At North Central Herts School of Dance we offer a variety of dance genres including syllabus for the Imperial Society of Teachers of Dancing (ISTD), where accredited exams can be taken in the disciplines of ballet, modern, tap and jazz. 
We also offer non syllabus classes in jazz, contemporary, commercial, street dance and musical theatre, allowing the children to gain strengths in these popular styles of dance and to encourage a freedom and creativity alongside graded work, or as an alternative.
The students work in an environment that is welcoming, safe, fun, and allows them to grow into the performers they wish to be.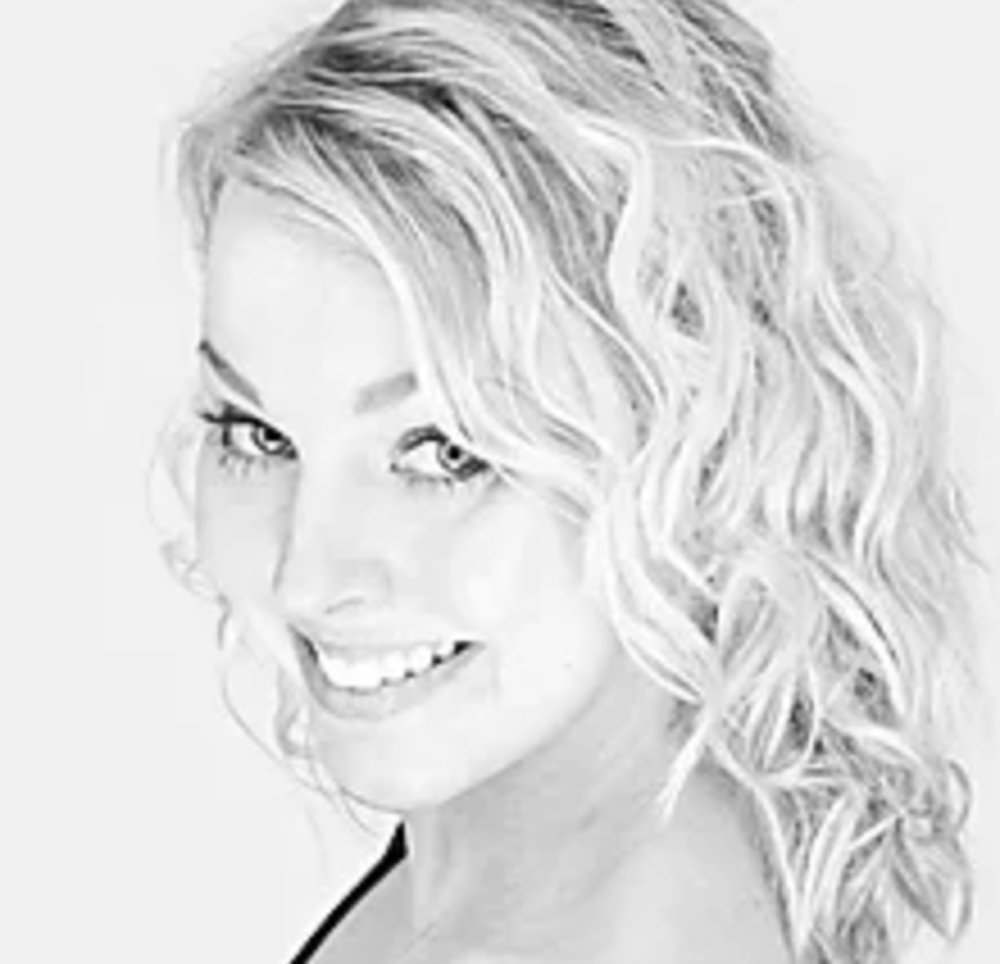 Stephanie Ellis L.I.S.T.D
Principal 
Professional Credits
Janet Cram Teacher 2019
Janet Cram Teacher 2017
Barbara Sharples finalist Choreographer
Dance World Cup, Dancer/Choreographer
Heat Magazine Twitter Awards, Dancer/Choreographer
Costa Cruises, Dancer
Royal Academy of Music 'The Bartered Bride', Dancer
ITV's Fashion Promo with Jason Gardiner, Dancer
The Big Dance Westfield, Dancer
The Lord Mayors Show St Paul's Cathedral, Dancer
Move It Olympia, Dancer
Bloch Fashion Show, Dancer/Model
Since graduating from Urdang academy with a national diploma in professional dance, I have featured in the industry as a professional dancer, teacher and choreographer.
Obtaining my ISTD  teaching qualifications during my time at The Dance College & Dance teachers Inc, has provided me with robust foundations of teaching syllabus work and the fundamentals of strong technique in dance.
Having taught at numerous dance schools over the years I have had the opportunity to work with a diverse range of students all with different capabilities, talents and styles. Through this I am able to appreciate individuality and how important it is to express originality through ones dance identity.
As a dancer I understand the importance of self- belief and confidence, and how this should be nurtured and encouraged within class work in order for children to gain their fullest potential. My travels and industry experience have helped me forge a pathway into choreography. Inspired by teachers and choreographers I have had the fortune to work with and the various students I have taught, I have been able to create some successful choreography which has been recognised and credited.  
It is most rewarding being able to channel my experiences and knowledge through the students I have taught and choreographed for, and having the opportunity to watch them perform and achieve.
We would love to hear from you, please get in touch if you are interested in joining our school or have any questions.

"This was Lucy's third show and each time I don't think that it can surpass the previous one but it does. It was tremendous and a credit to all the effort by everyone involved. Thank you for giving her this opportunity".
"So wonderful to see all your lovely dancers performing brilliantly to such excellent choreography. A fantastic performance".
"NCH is a truly amazing dance school. My daughter has been at NCH now for 4 years, our only wish is that we had found the school sooner. My daughter has grown in confidence and improved to such a high level of dance. She has made some incredible friendships and had so many wonderful opportunities with NCH."
"Thank you and your amazing team of teachers for offering such a high standard of teaching year in year out. My daughters dancing just gets better and better. She absolutely loves NCH and all the wonderful friends she has made, its a lovely dance family and school to be a part of. We can't wait for the next show!"
"We want to thank you and your amazing team of teachers especially during this quarantine period. The standard is just as high and my daughter Gemma lives for her dance lessons each week, so thank you for continuing them online. The school is a wonderful place for the children and the standard of dance is amazing."
"All the teachers are fantastic, professional and most importantly supportive. Steph has also shown so much support to us as a family which we are extremely grateful for. My daughter absolutely loves dancing at NCH and even through the Covid 19 pandemic NCH have gone above and beyond to keep all the classes going virtually and this has been a life line for my daughter. Thank you NCH for supporting my daughter to follow her dreams."
"My children have always loved dancing but now even more so with the care and dedication given from Steph. They have come on in leaps and bounds since joining and now trying even more styles of dancing."